Civil Engineering and Land Development
The NIS team has expertise across many disciplines: planning; surveying and mapping; water, sewer, utility, geotechnical, and drainage design; transportation engineering; structural engineering; landscape architecture; and more. NIS has broad-based, multi-disciplinary experience in developing sustainable solutions that go beyond code compliance design.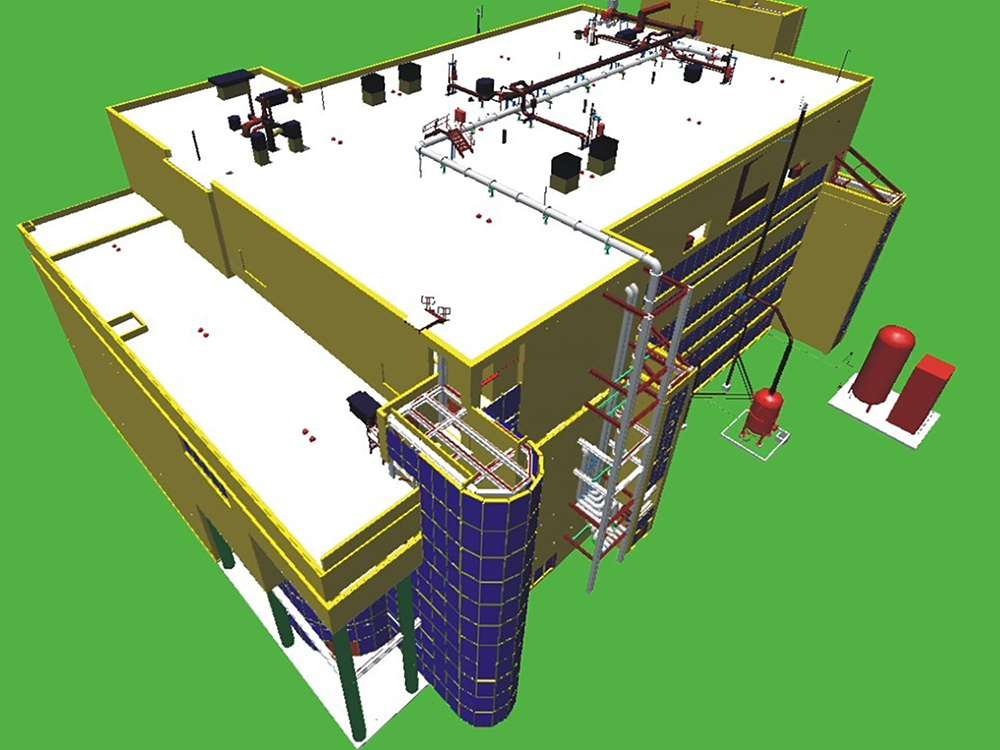 Building Architecture
For new construction and/or the renovation of an existing structure, the NIS team has the expertise in the design development and construction documentation for facilities that meet or exceed our client's manufacturing process and personnel's needs.
Chemical, Mechanical, Electrical and Piping Engineering
The NIS team consists of skilled engineers in the critical disciplines of process, mechanical, electrical, and controls engineering who use their expertise and the latest technology to ensure that all systems operate as intended in a safe and code-compliant manner. Some of the engineering services offered by the NIS team include:
Facilities Piping Design
Hazard Analysis
P&ID and PFD Development
Process and Utility Piping Design
Process Development, Control, and Improvement
Mass and Energy Balance
Particulate Control Systems
Instrument Selection, Procurement, Calibration, and Installation
Electrical Classification
UPS/Generator Engineering and Installation
Intrinsically Safe Instrumentation System Design
Instrument Network Design (profibus, ethernet, modbus, foundation fieldbus, ASI)
HVAC System Master Planning
Hazardous Area Classification
Hazardous Chemical Storage
Industrial Process Design – Process Instrumentation and Controls Engineering
The manner in which a manufacturing plant operates is as important as how it is constructed. The NIS team has extensive experience working with our clients' scientists and technical staff to help them work out the problems as their manufacturing process develops, grows, or changes. We then apply practical solutions that get the process up and running quickly with minimal disruption.
Building Automation and Energy Management Design
The NIS team will develop building automation systems that are the foundations of modern buildings' energy management efficiency. These intelligent technology systems will connect all of your commercial HVAC, lighting, security, and life safety protection systems.
Fire Protection and Life Safety Systems Design
NIS's fire protection engineering and code consulting professionals have the knowledge base and experience to service any project. This combination of understanding is beneficial to clients, as it provides increased flexibility, significant bench strength, and value. Our fire protection and loss management expertise encompass code requirements, fire prevention, smoke control system, and fire protection system design and analysis. This expertise includes:
Fire Protection and Prevention Planning
Sprinkler, Fire Alarm, and Smoke Control System Design Including Special Hazards
Fire Hazards Analysis, Facility Fire Protection Assessments, and Code Reviews
Active and Passive Fire Protection Systems
Laboratory Fire Protection and Prevention (includes laboratory operations in wet and dry laboratories)
Life Safety Code Evaluations
Controls for Fire Protection
Indoor Air Quality Planning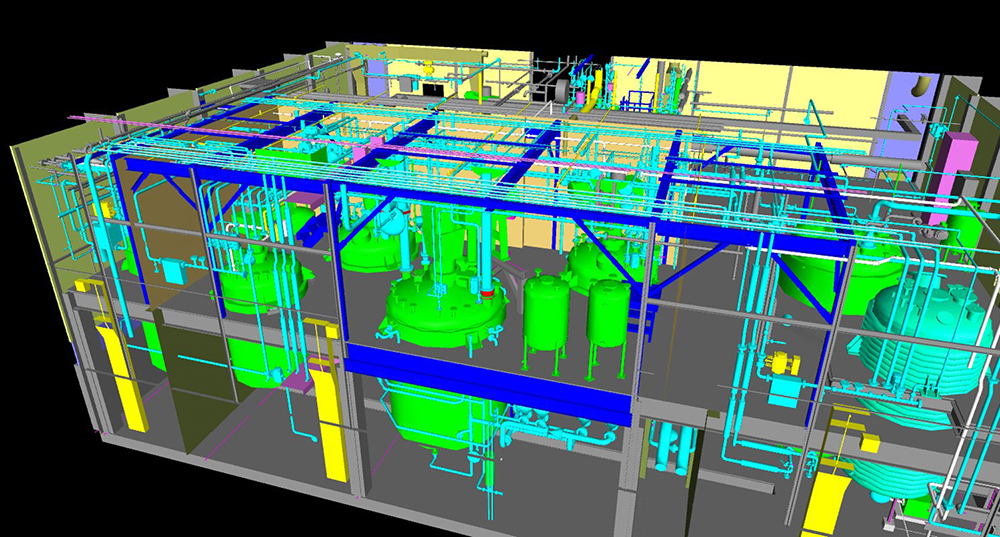 CAD and BIM
NIS utilizes AutoCAD for design as we believe it provides the best output. In addition, we require all our engineers to work in the CAD environment. Additional design programs for piping, instrumentation, and electrical design are also utilized, based on the level of design development and documentation required.
The use of BIM allows the NIS team to bring all of the designs, including CAD models, into a single database to help the entire team visualize the project.